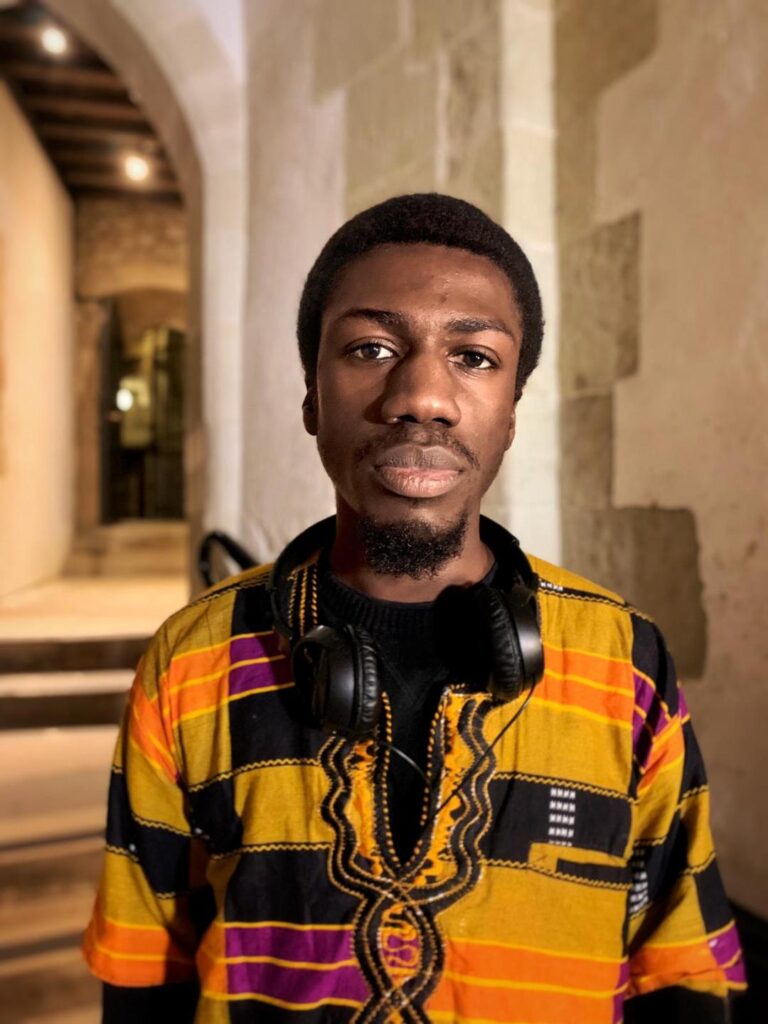 A Step-By-Step Guide To Saving The British Dream
First, remove all chocolate, leaving only a legally approved Dream bar.
Separate the blood and sweat of children from the wealth generated by those satanic mills
Look past industrialised people-trafficking while cheering for the Commonwealth.
Fumigate the haunted Houses of Parliament and the dusty halls of Westminster.
Flush out muddy complexity like dirt in the workings of your white goods.
Brush away inconvenient brownness staining sea-to-blood-soaked sea.
Sanitise histories with doctored textbooks and stolen traditions.
Painstakingly apply PVA glue to cracks in the floor while tectonic plates shift.
Bury the black spots under thick coats of white powder and white noise.
Exfoliate in a panicked frenzy.
Cauterise festering wounds.
Wipe clean the white conscience.
Never look back,
Never look in,
let a white Jesus forgive you all your sins,
and please,
God save the British Dream.
This poem was written after the 2017 Conservative Party Conference, where Theresa May, then the prime minister, was famously handed a P45 live onstage by comedian Lee Nelson, just after she had completed a gaffe-laden speech punctuated by the slogan behind her falling down as well. She also coughed her way through selling the idea of the 'British Dream' on the eve of Brexit, while the consensus wasn't settled on what a British identity would be outside of the EU; would it be compassionate conservatism propagandised by the Conservative Party in the UK, or the imperial Britain recognised by former colonies as an occupying power? This poem, with its tongue firmly in its cheek, but its heart full of hope, provides one answer of how Britain's imperial past might be engaged with. 
Peter deGraft-Johnson is a Ghanaian-British writer, broadcaster and Hip Hop artist known by The Repeat Beat Poet. His debut pamphlet, A Testament To Life And Death was published in 2022 by Verve Poetry Press, and he is the producer and host of the Rap & Poetry open mic Pen-Ting Poetry and the multi-award nominated Lunar Poetry Podcast, which is archived in the British Library. Peter is a graduate of the Roundhouse Poetry Collective and the Obsidian Foundation programmes, and in 2021 he was awarded a residency at the Library of Africa & The African Diaspora in Accra, Ghana.
IS&T internships run for 4 months each consecutively, and in order to go some way towards redressing the balance in publishing, will for the foreseeable future come from the Black, Asian, Latinx and other ethnic minority communities; we will almost certainly expand our searches to include other disadvantaged groups as our programme develops. More details are below.
Details on how to submit to Repeat Beat can be found here.