Ink Sweat & Tears is testing the waters of Instagram live.  Join us Wednesday 7th April at 5pm on @insta.inksweatandtears to watch editing intern Memoona Zahid talk to poet Gail McConnell about her IS&T Press Michael Marks Shortlisted pamphlet Fothermather as well as her forthcoming collection from Penned in the Margins, 'The Sun is Open'.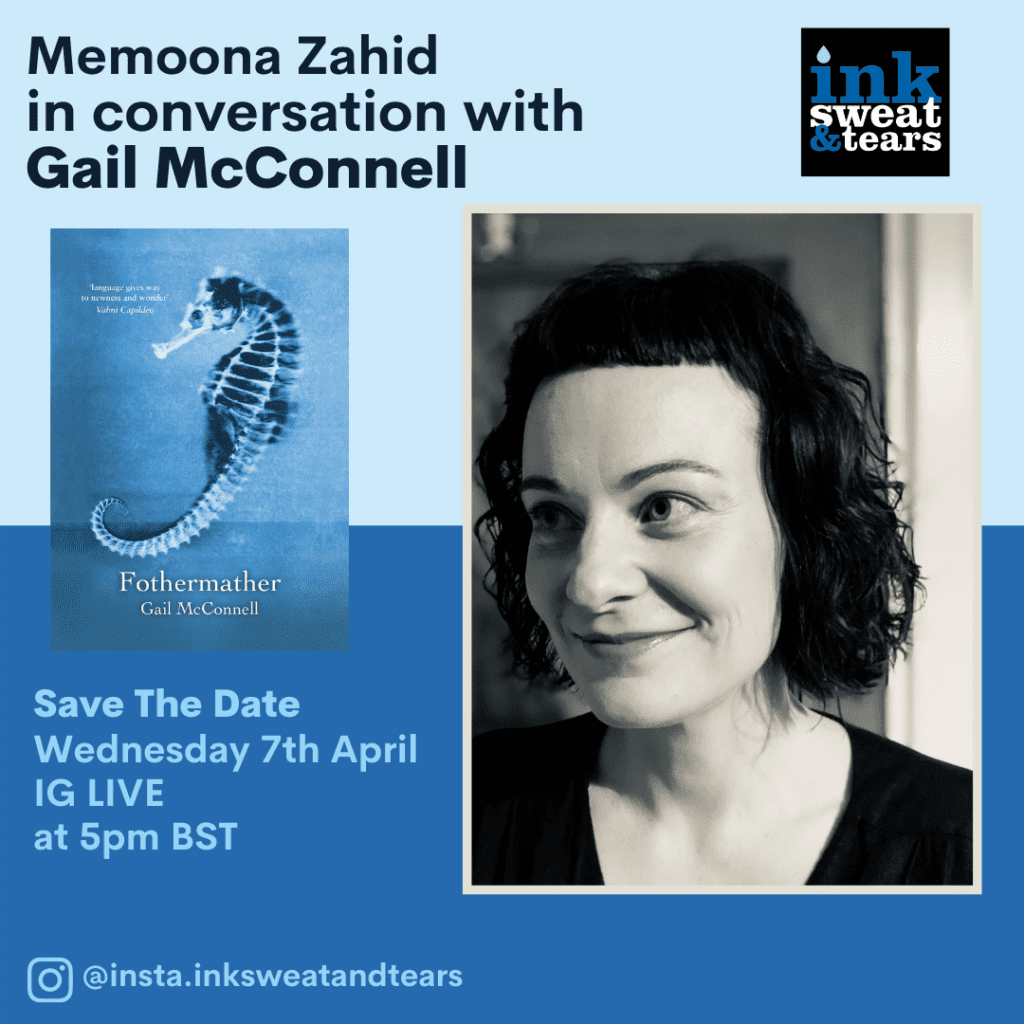 Fothermather was recently reviewed by Ledbury Poetry Critics alumna Dzifa Benson in the Spring issue of Poetry Review which includes a poem from Gail's forthcoming collection as well. The review, which also looks at Firing Pins by Jo Young, Gail's co-winner of our 2017 Pamphlet Commission Competition, can be found on line here.
To purchase Fothermather, Firing Pins or any of our other publications please visit the IS&T Press Shop.